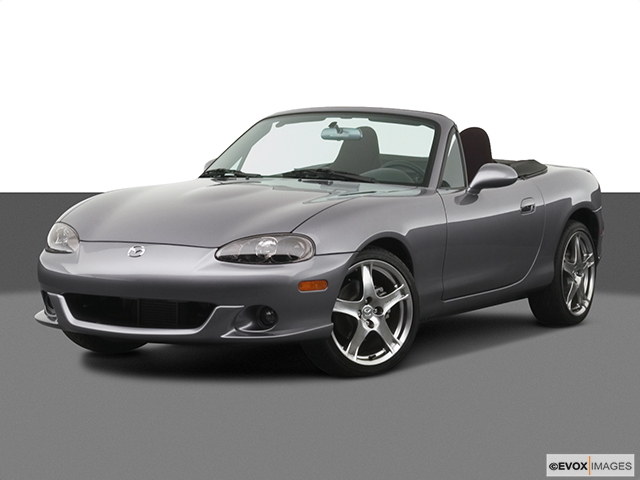 Services Performed
Courtesy inspection
Customer states that the car has had to be jump started recently. Test battery, alternator and starter output. When started today the battery voltage was 11.2v and the alternator was making noise, slowly the voltage came up to a little over 12v then jumped to 14v and the noise stopped. Technician performed testing and found the battery would not hold a charge and when proper battery voltage was present the alternator would operate correctly. Technician recommends replacing the battery and retesting.
Customer suspects master cylinder issue. Technician inspected the brakes and master cylinder. The master cylinder is internally bypassing. Recommend brake master cylinder replacement.
Technician replaced the brake master cylinder and flushed the entire brake system.
222670183
Technician installed a new battery and retested the charging system.
Bob & Lynn* L. gave our service a 5 star review on 11/18/2022