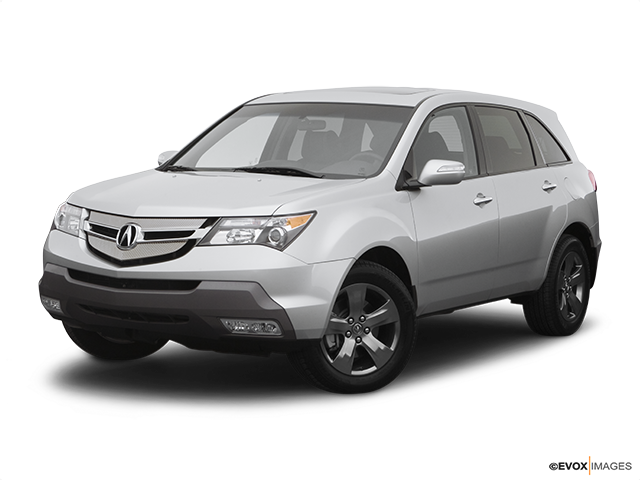 Services Performed
Please test drive for popping/clicking noise on the left front when turning left. Technician test drove and noted a light pop from the left front at times. Checked the front cross member bolts, cleaned/lubed and reinstalled and torqued to spec. Drove the vehicle again. If noise continues technician suspects the front upper strut mounts may be the source of the noise.
Change oil and oil filter. Check all fluid levels and tire pressure.
Customer states that the tire monitor light has been coming on and off randomly while driving. Technician checked tire air pressure and tested the tire pressure sensors. The left front sensor has a fault stored in the engine computer and the sensors have low battery levels. Recommend replacement of all 4 tire pressure sensors.
Todd R. gave our service a 5 star review on 11/18/2021