CRM Mitchell1
2022-12-30T23:00:34+00:00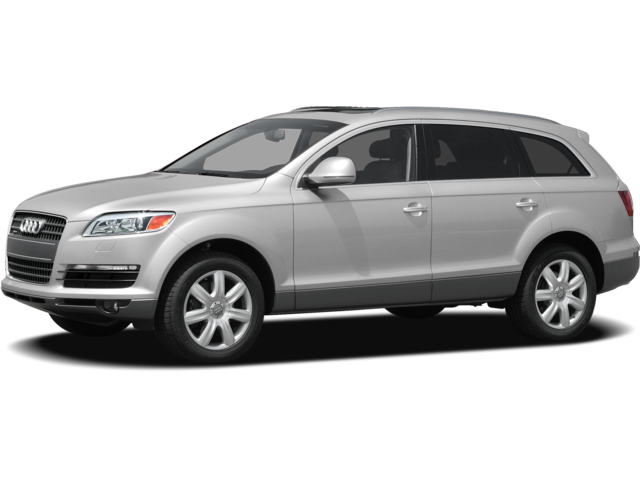 Services Performed
Courtesy inspection
Battery dead on arrival. Turned engine over by hand and heard popping from valvetrain, suspect jumped timing chain.
Removed intake manifold and valve cover to inspect valvetrain. exhaust cam timing is of 90 degrees, oil starvation evident in cam caps. Agree with recommended engine replacement.
Removed engine/transmission assembly with subframe / suspension. Separated engine, removed oil pan and found broken timing chain guide pieces clogging oil pump pickup. Replaced upper timing chain set and intermediate gear on replacement engine. Replaced seals and gaskets necessary to swap over components. Replaced water pump and thermostat. Replaced plastic water pipe and outlet flanges due to deterioration of material. Cleaned intake ports of carbon and replaced spark plugs. Reassembled engine assembly and reinstalled. Left front CV axle had a towel wrapped around it and split open boot, replaced axle shaft.
Kathy C. gave our service a 5 star review on 12/29/2022
2007 Audi Q7
CRM Mitchell1
2022-12-30T23:00:34+00:00